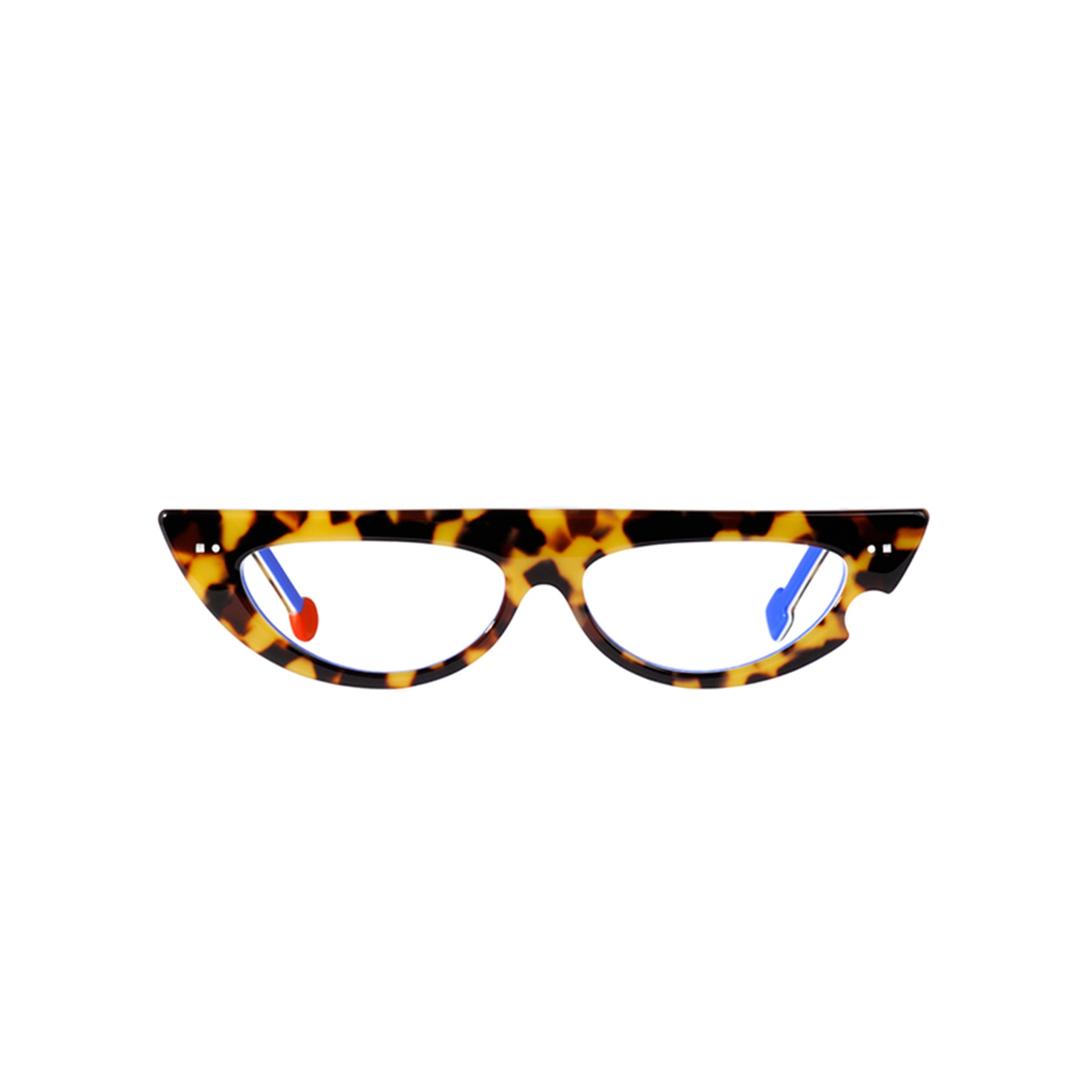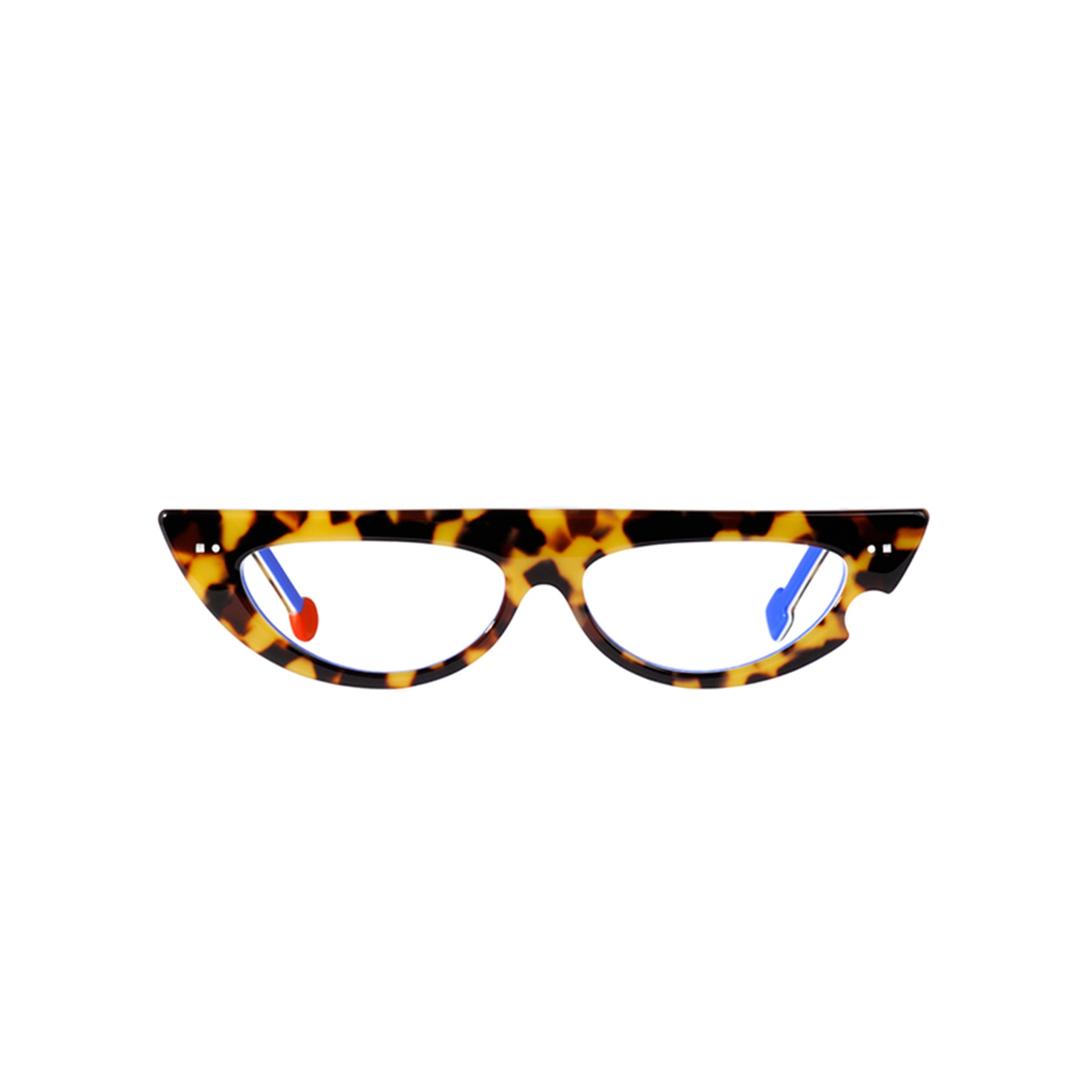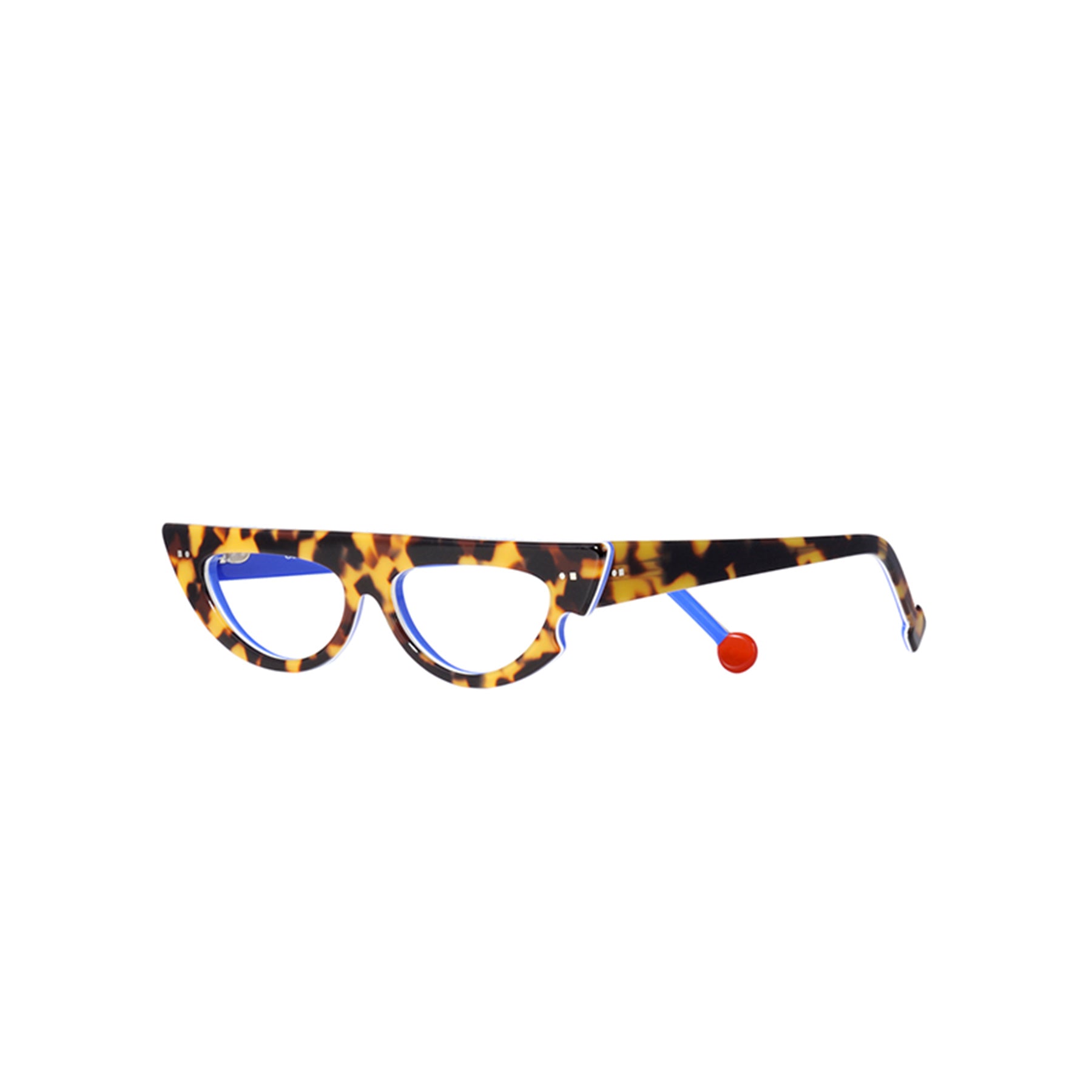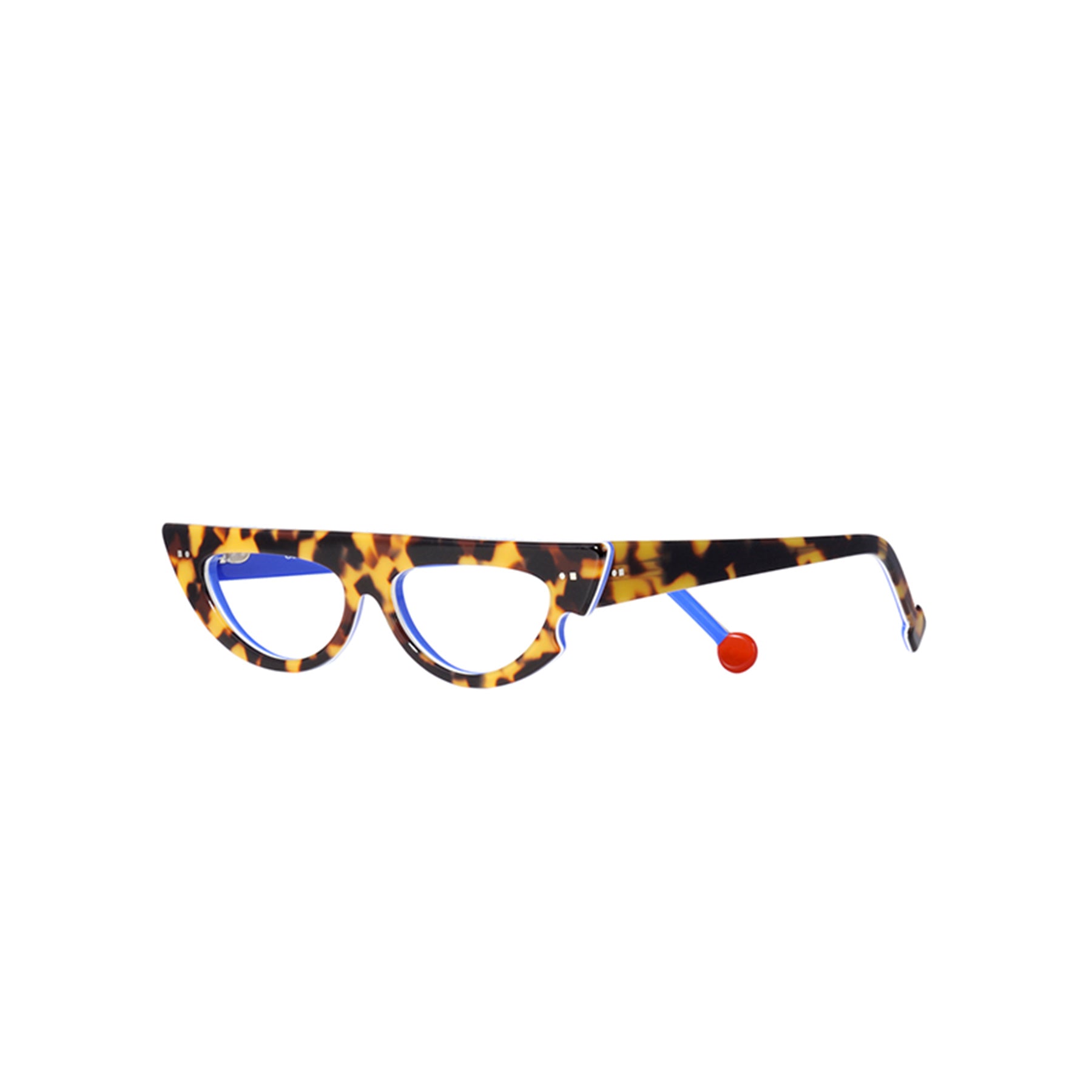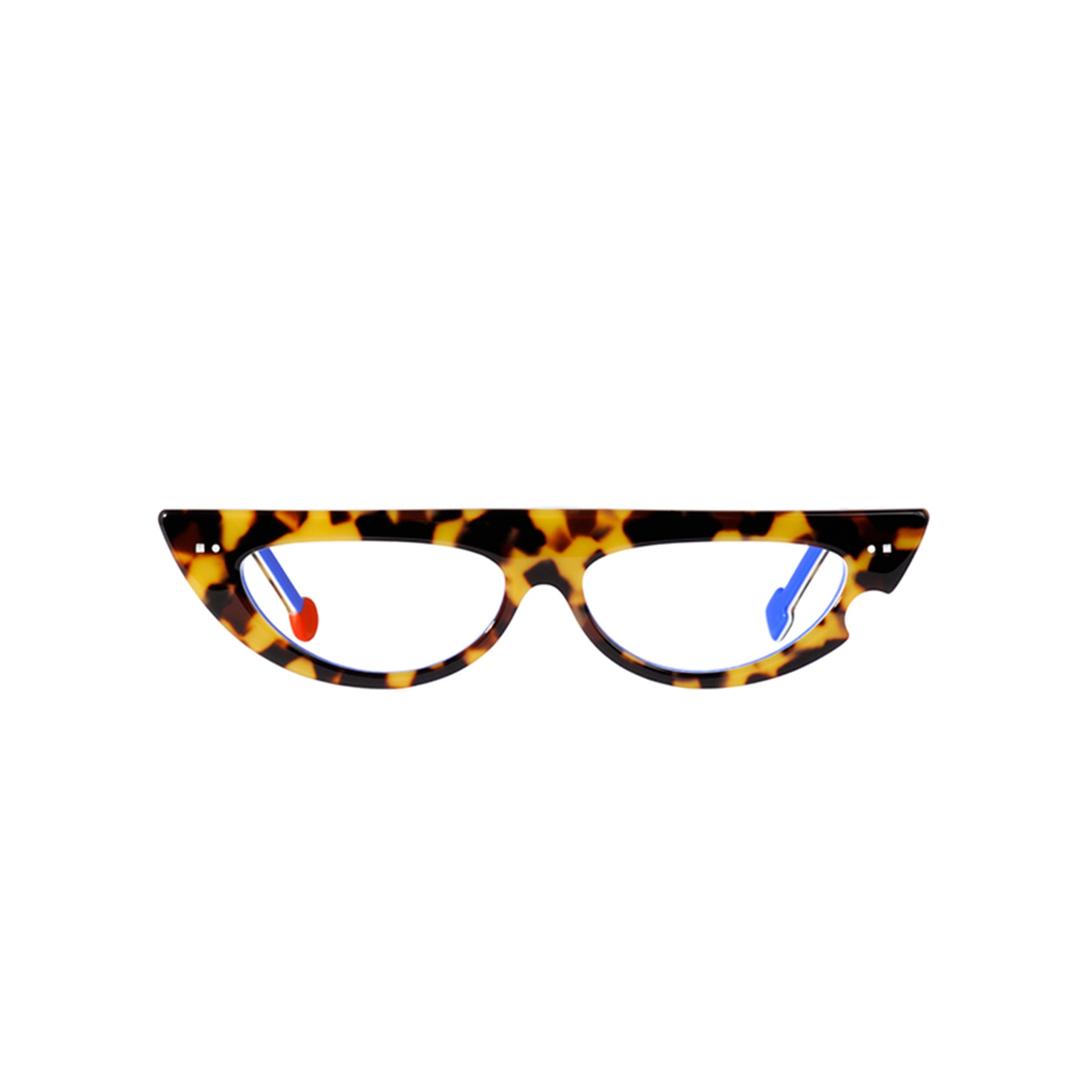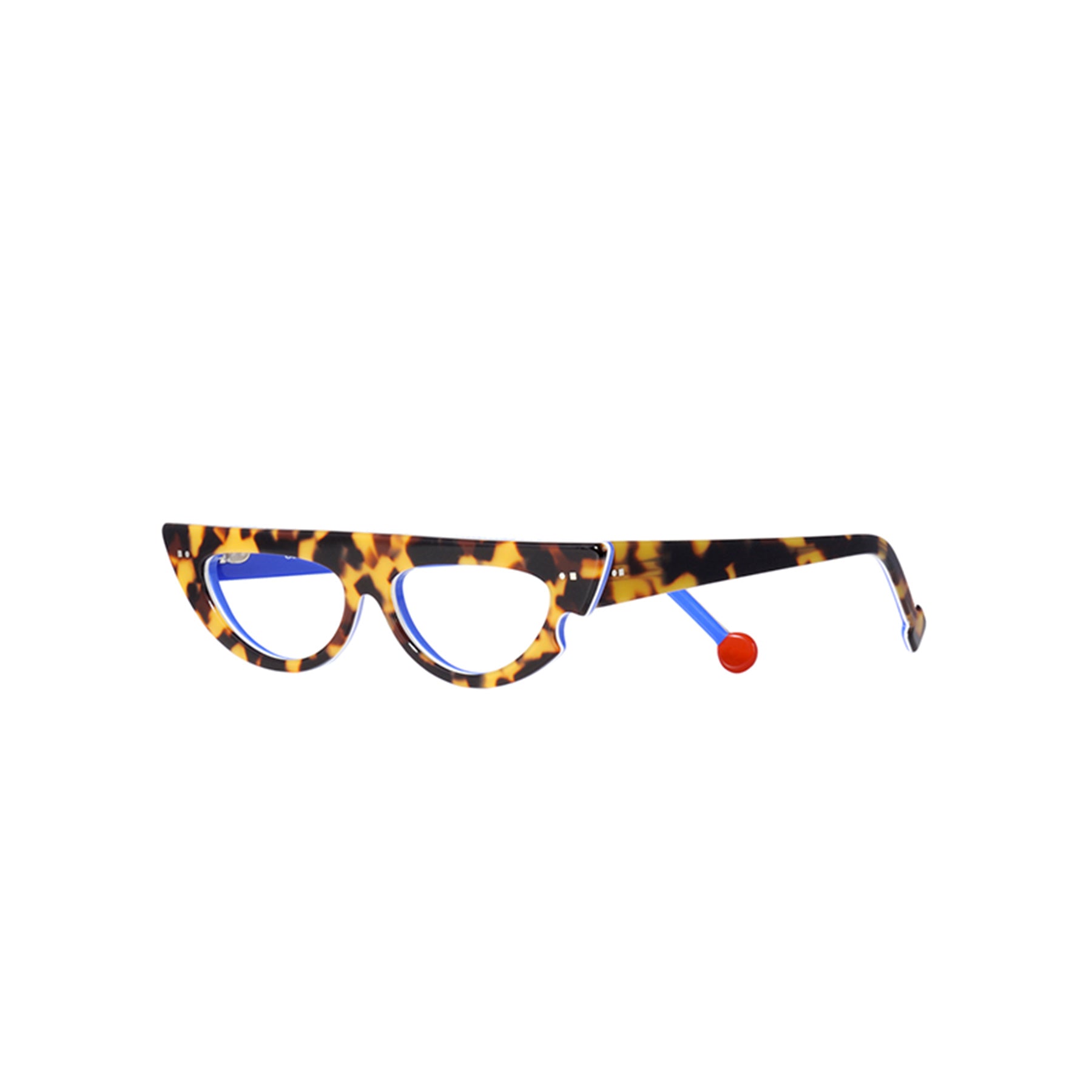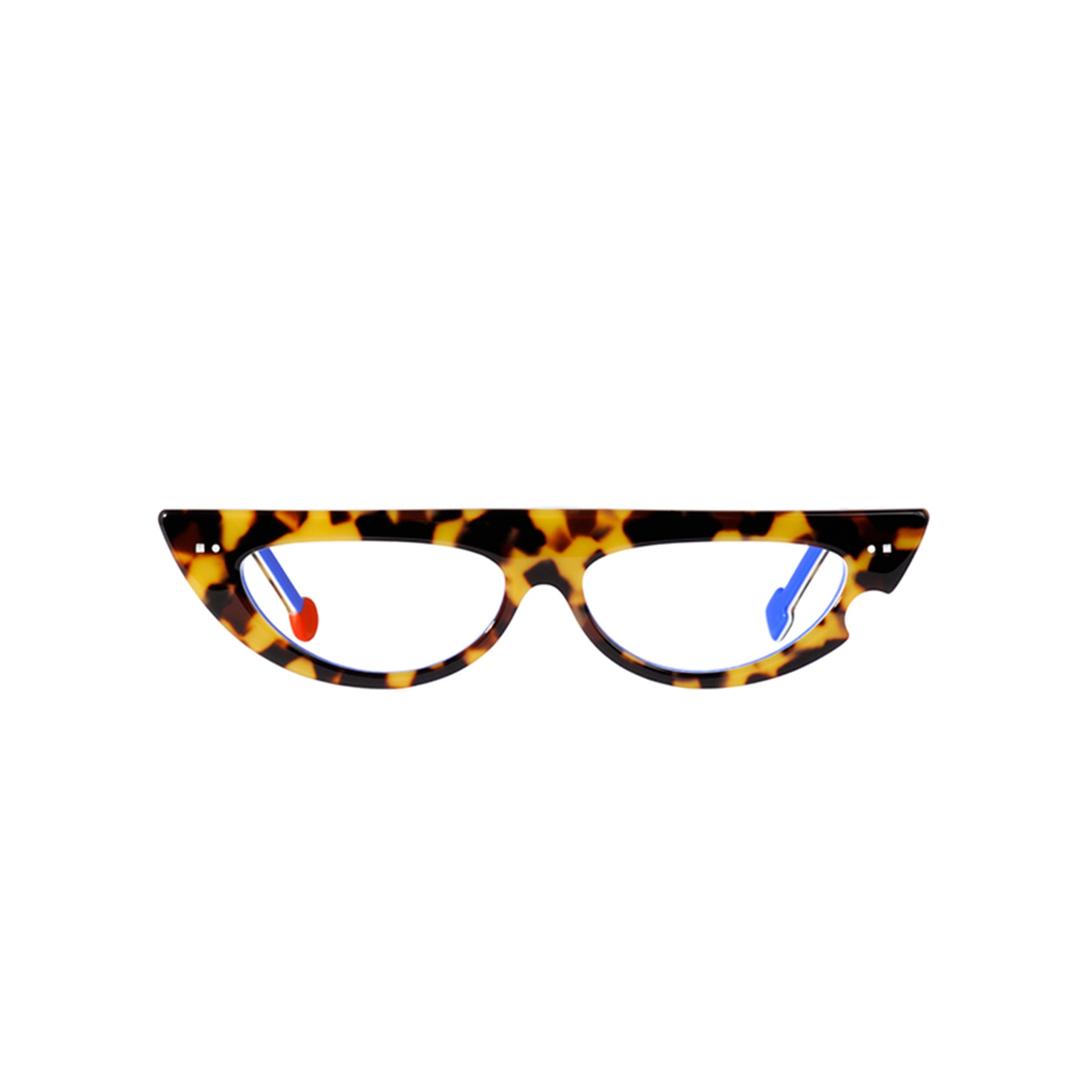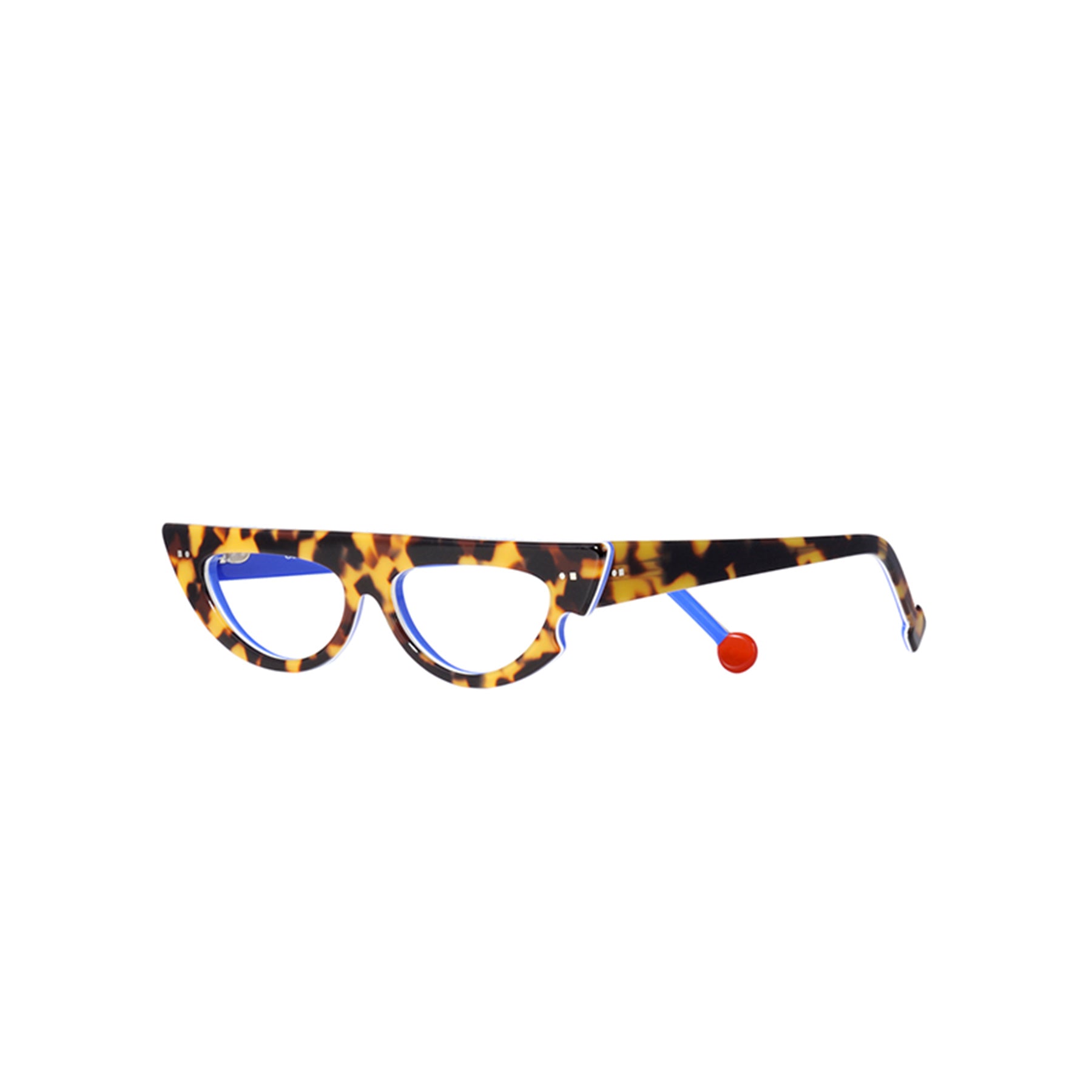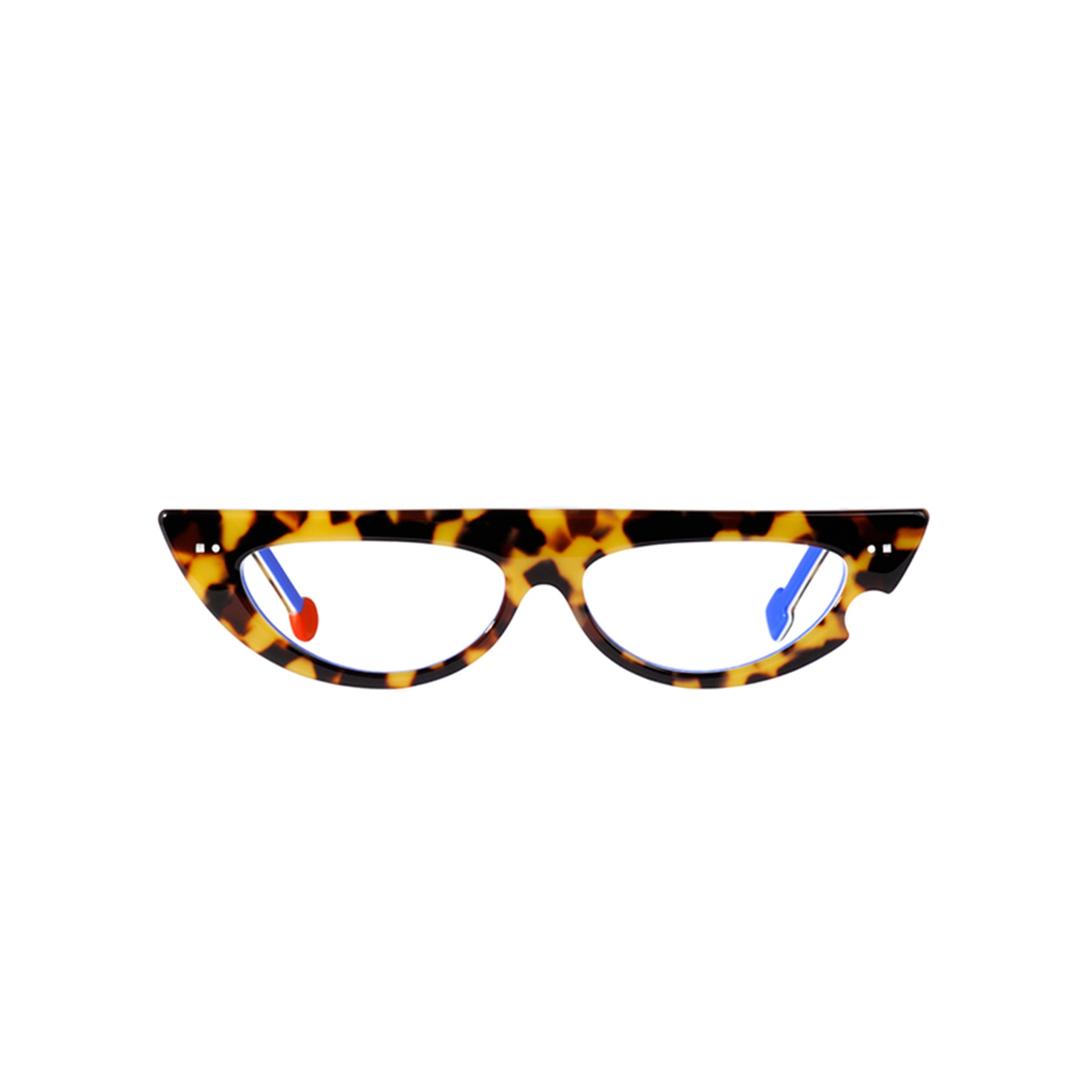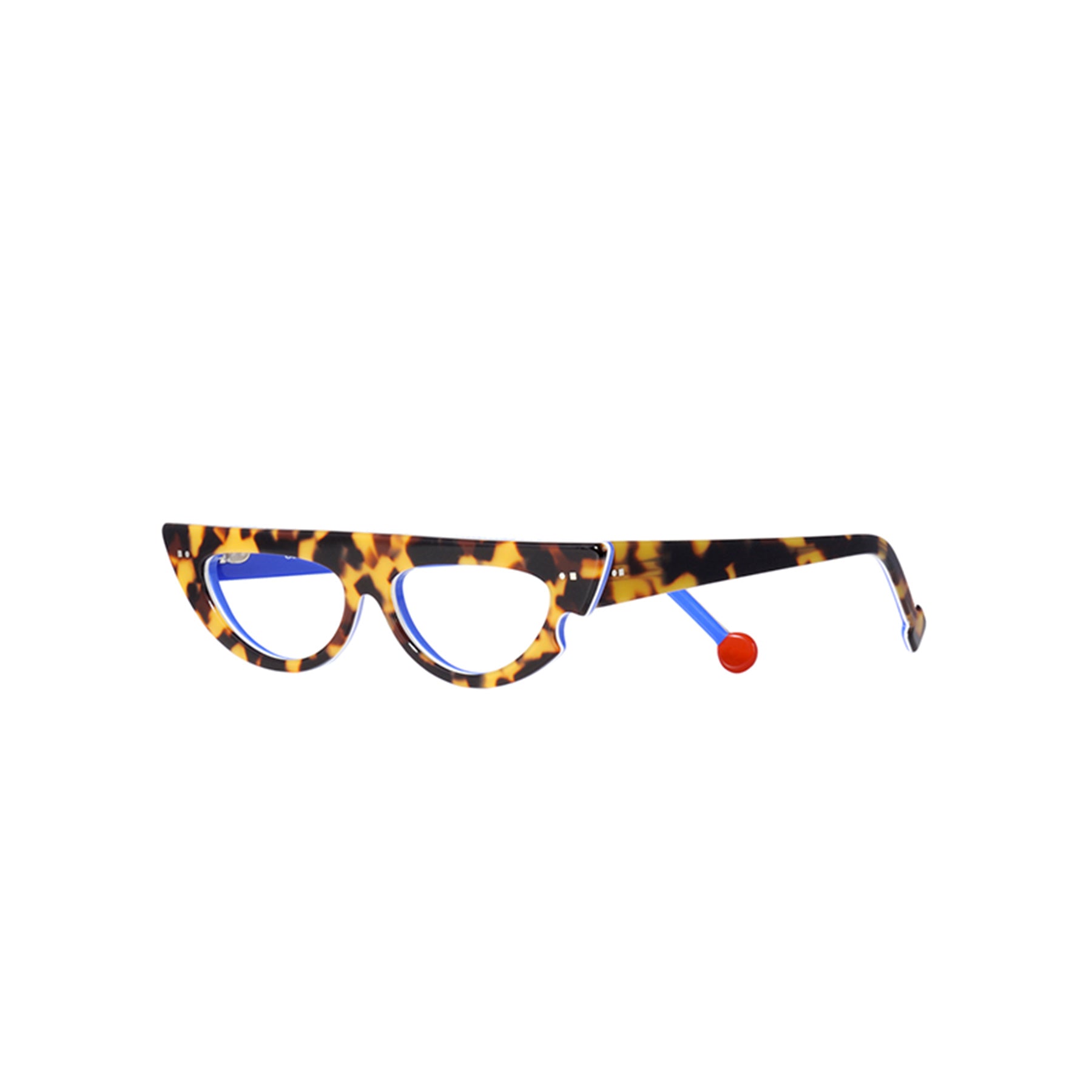 Sabine Be | Be Muse / Tokyo Tortoise
Be Muse è una montatura in acetato dal design tagliente ed un frontale geometrico ed eccentrico caratterizzato da una piccola fessura sul lato sinistro. Realizzati a mano in Francia, ogni montatura Sabine Be si posiziona in una categoria qualitativa elevatissima con leggerezza assoluta e calzata perfetta.
SABINE BE | BE MUSE / TOKYO TORTOISE - SHINY BLUE 

Gli occhiali Sabine Be vengono forniti con un bellissimo packaging che comprende un astuccio in tono con i colori della montatura, una scatola semi-rigida ed un panno in microfibra di grandi dimensioni.
Montatura: Acetato

Colore: Tartaruga + Blu
Calibro: 54
Ponte: 15
Asta: 145
Codice: C.172