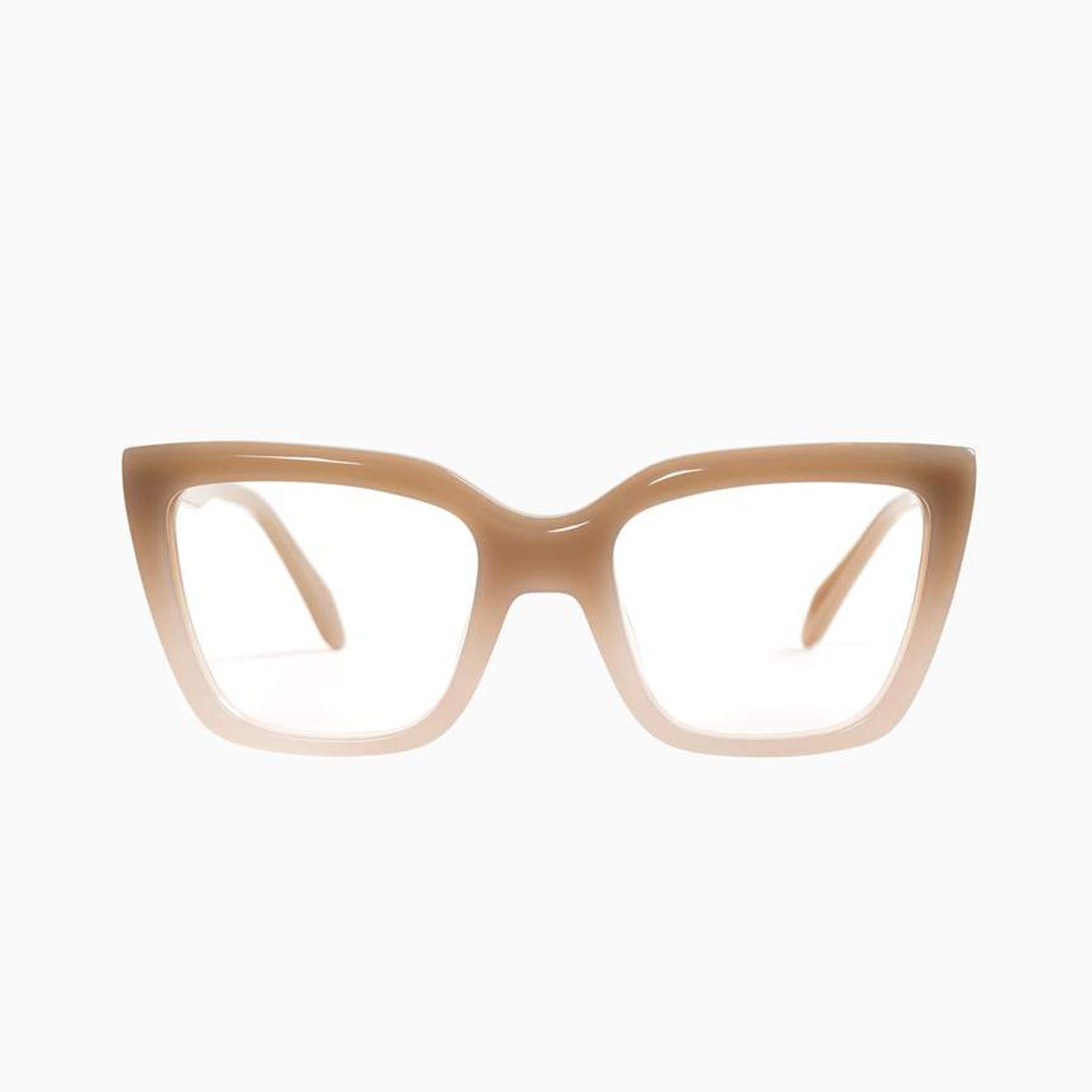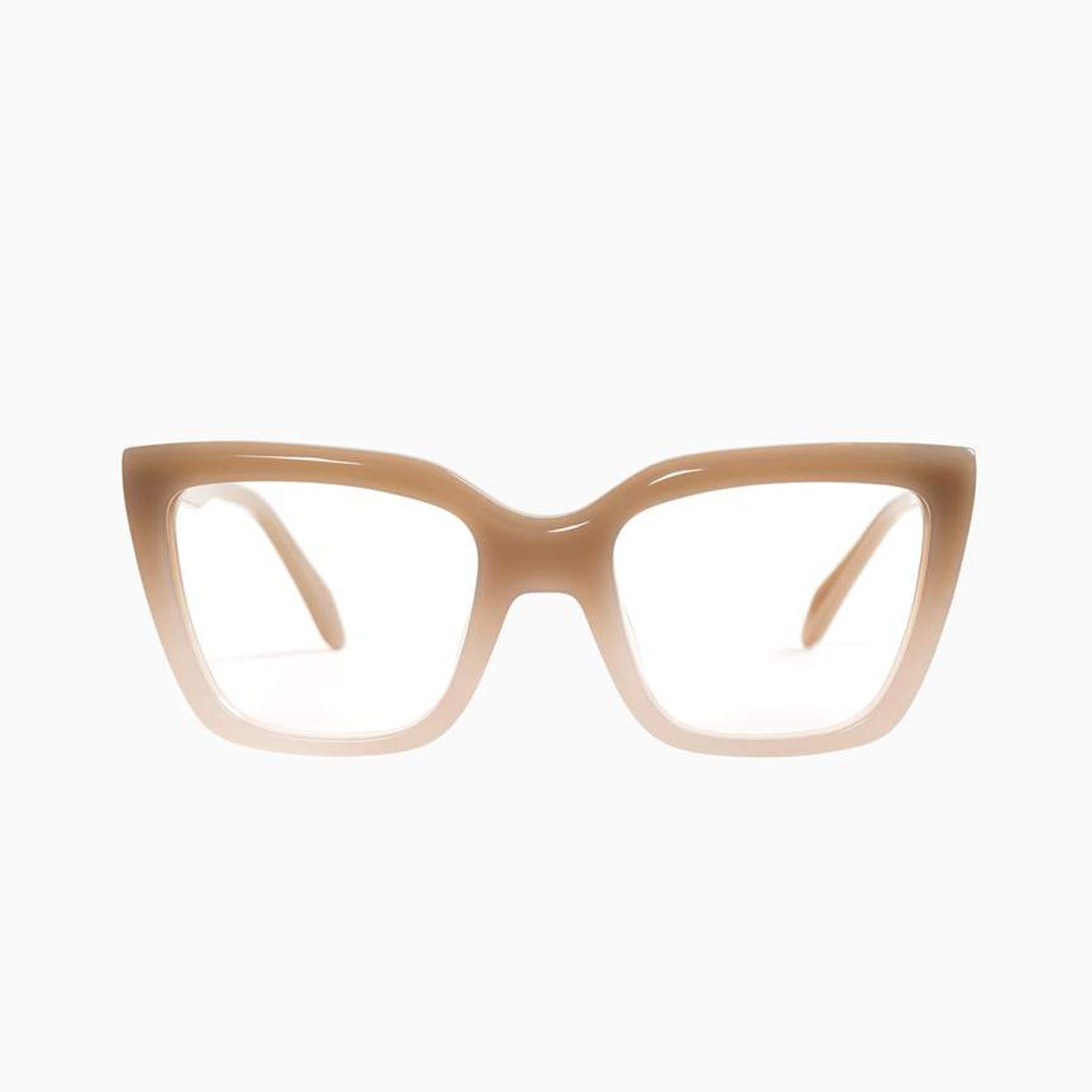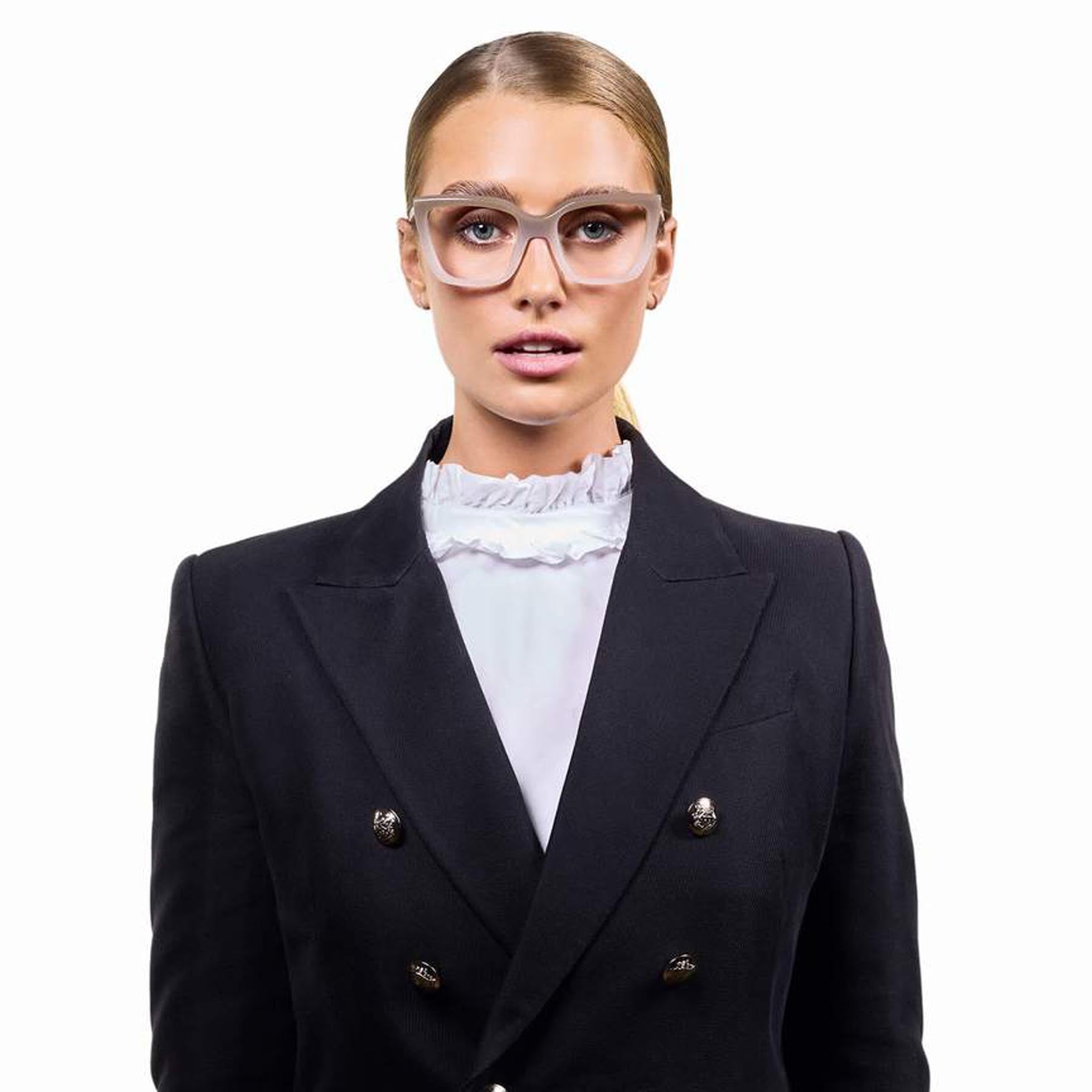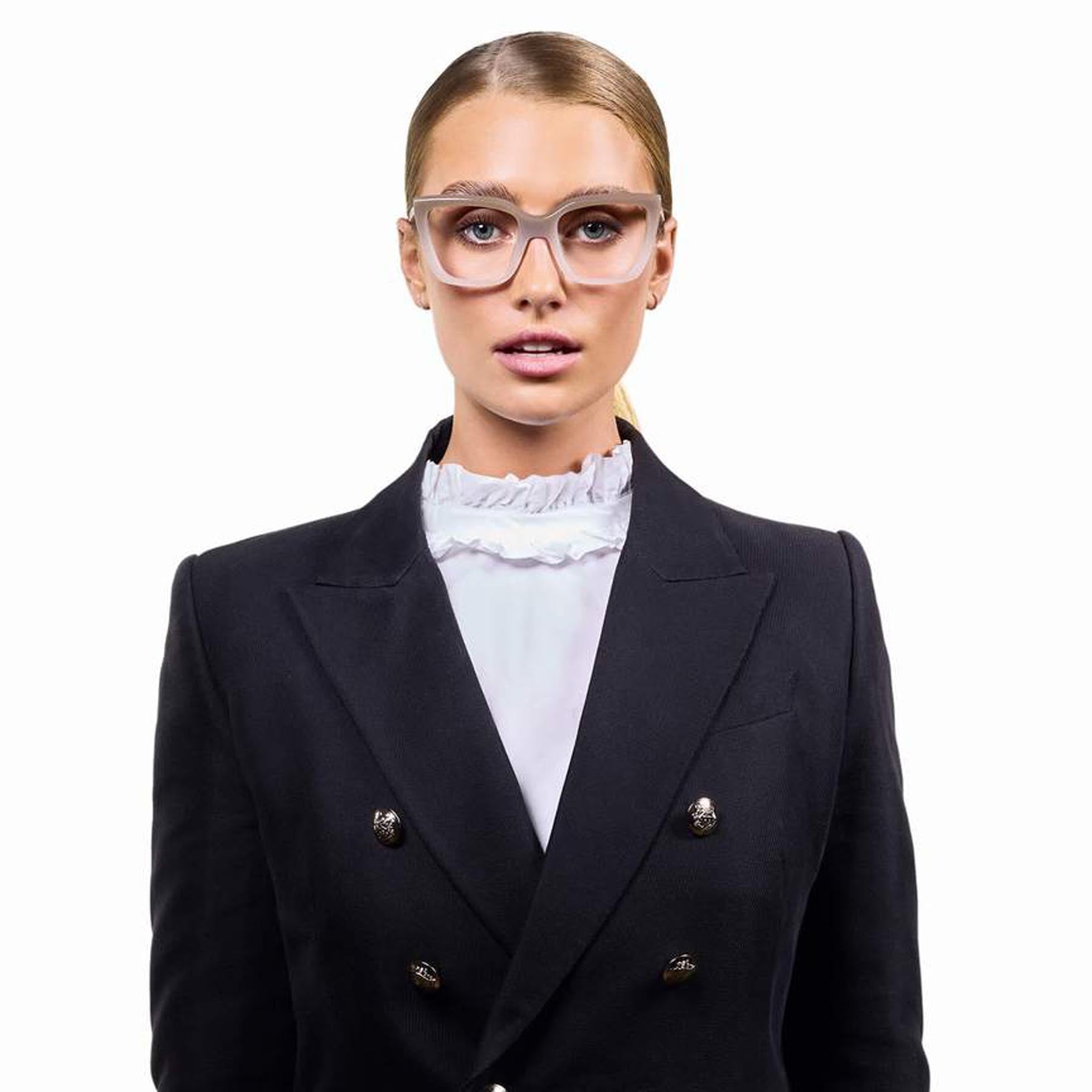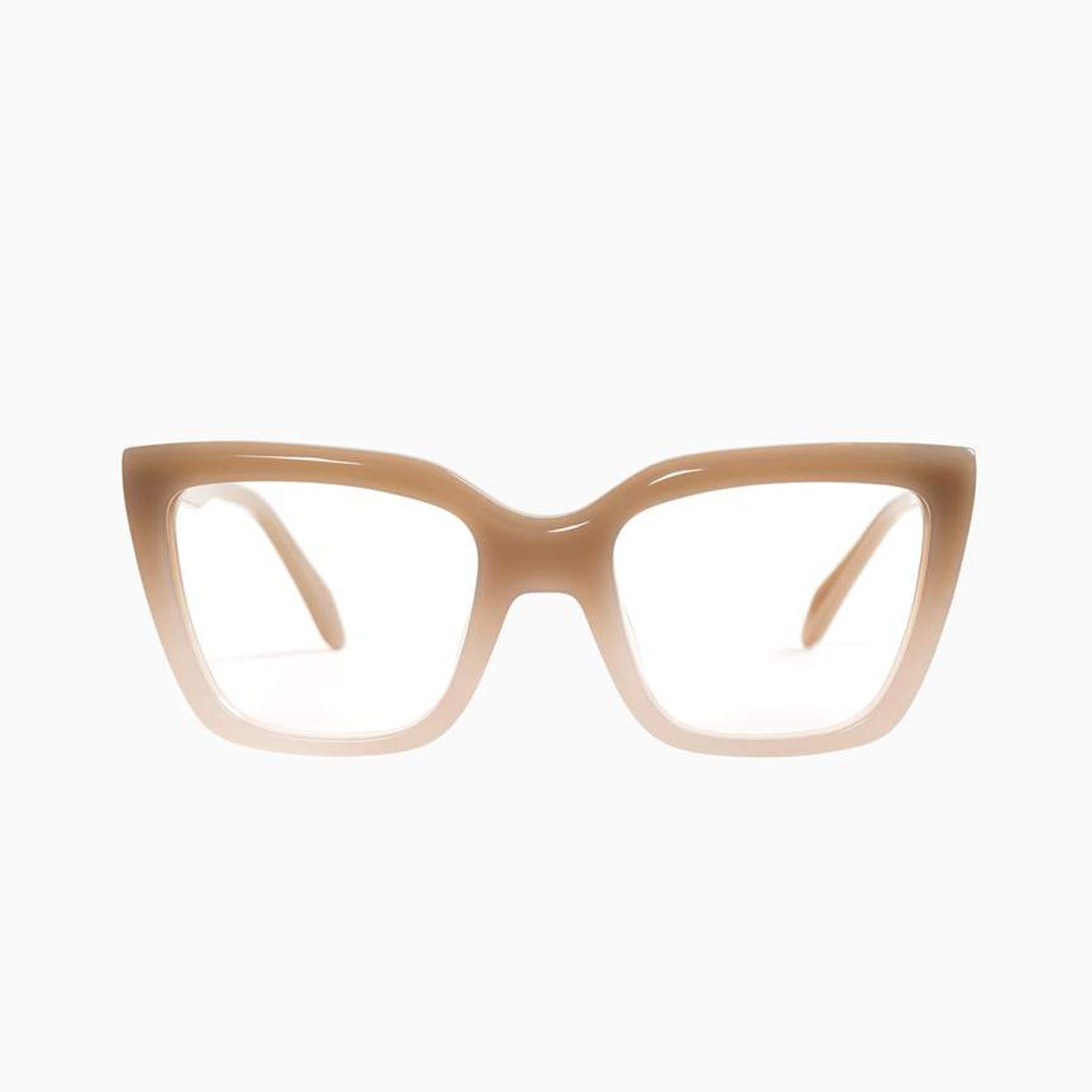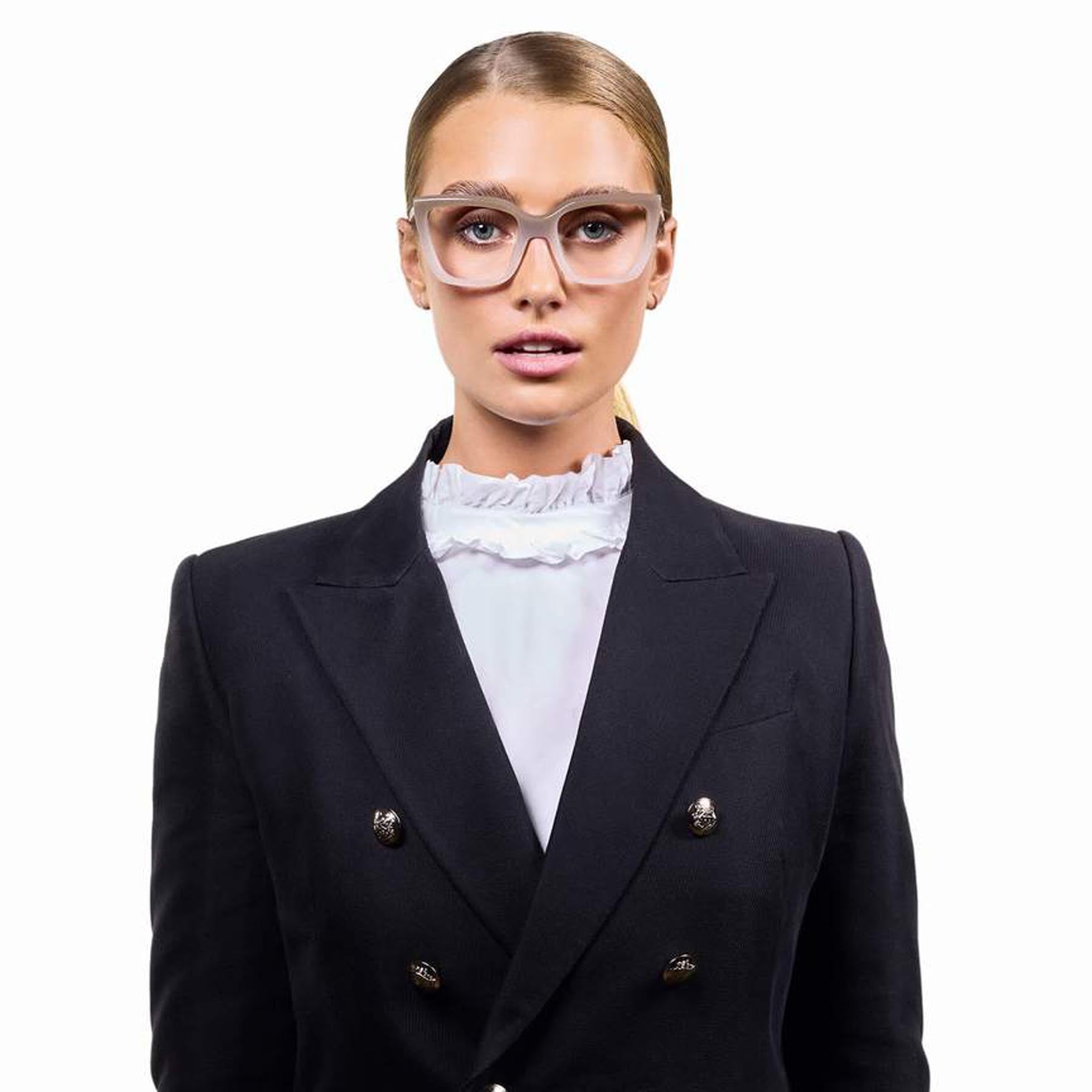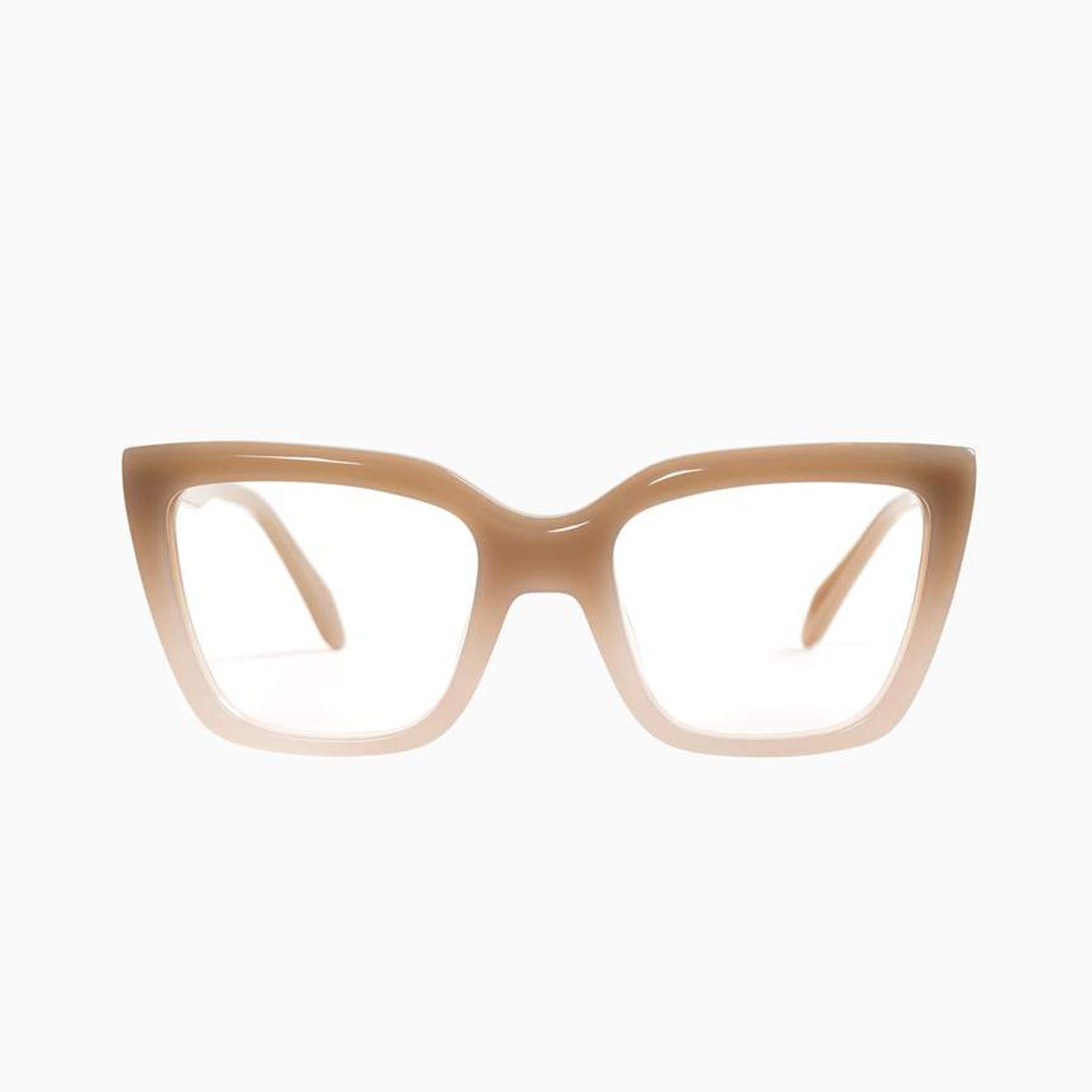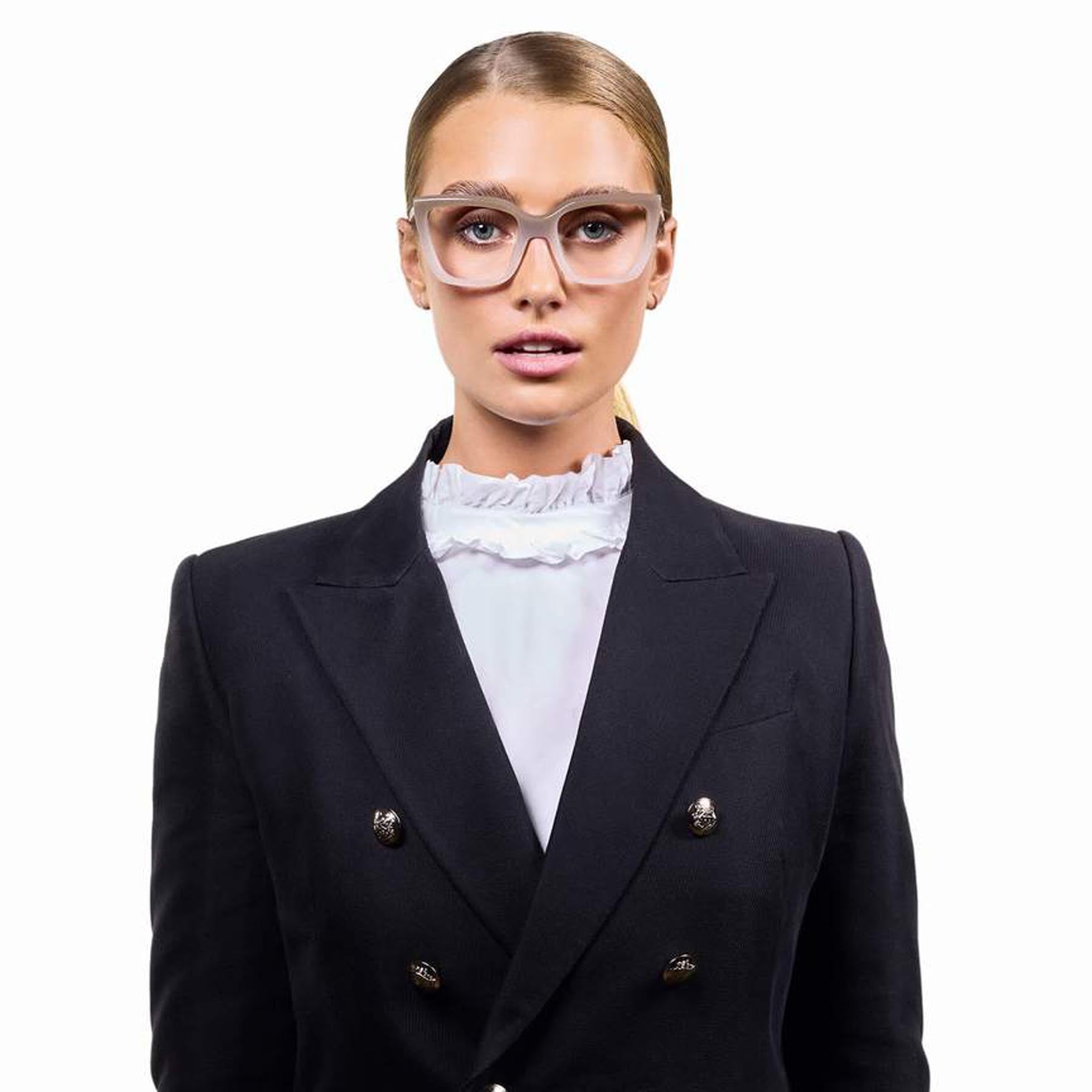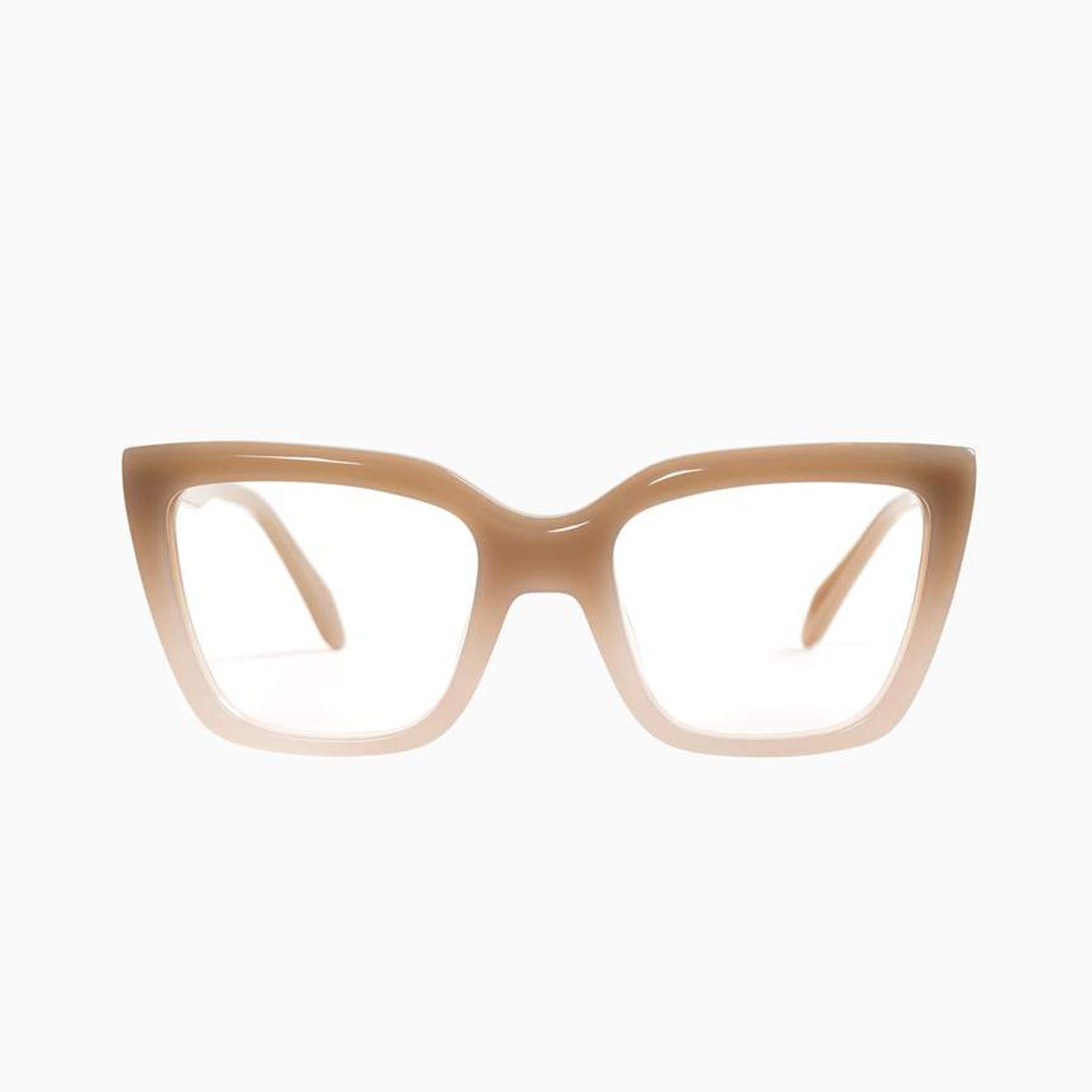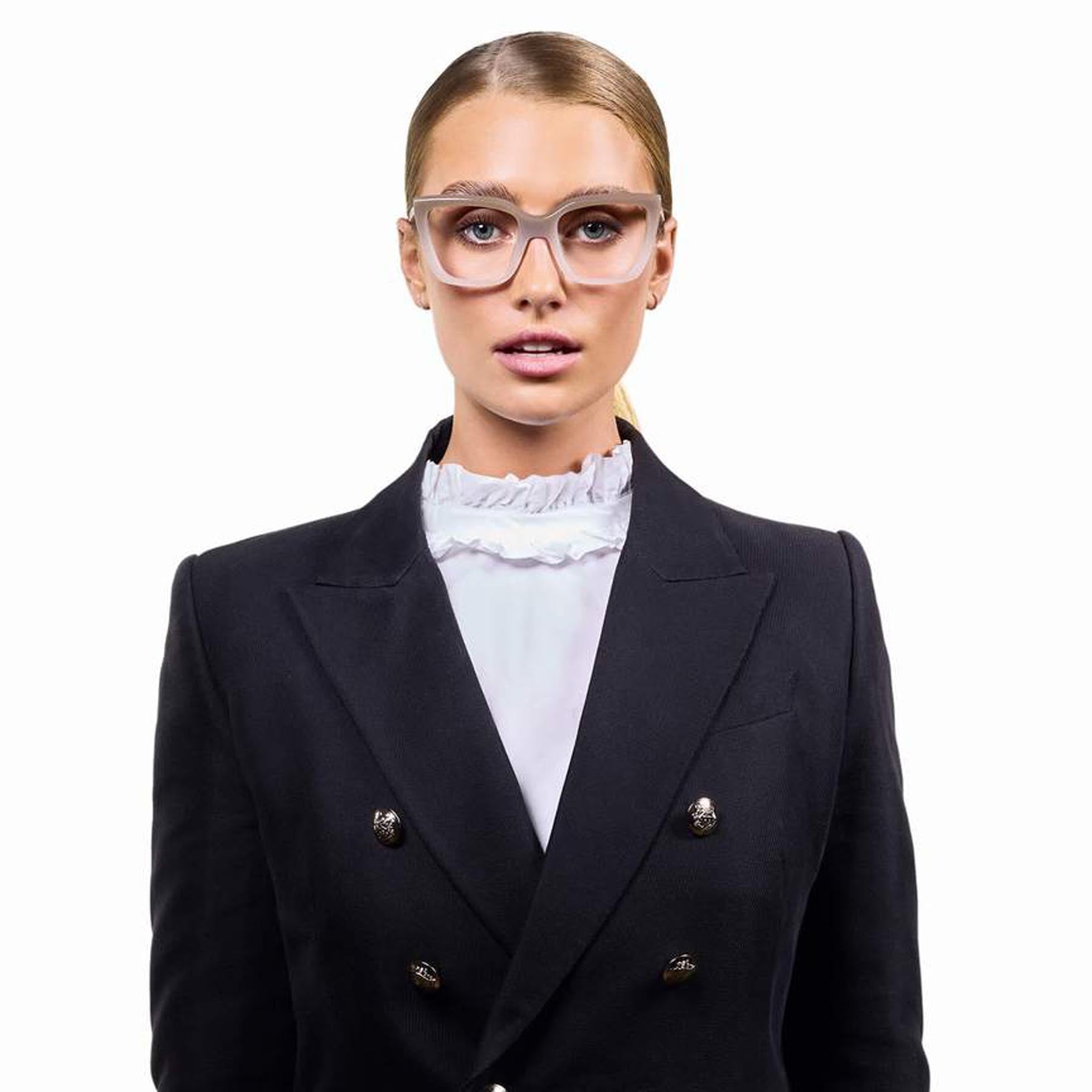 Valley | Legion / Toffee Fade to Ivory

Legion è un occhiale da vista dallo stile contemporaneo e questa versione risulta leggera e più raffinata del modello da sole Brigada dal quale si ispira.
Questa versione più piccola e snella è stata creata appositamente per un volto femminile.
VALLEY EYEWEAR | LEGION / TOFFEE FADE FO TO IVORY
Lente: Neutra 
Colore: Trasparente - Sfumato panna
Acetato: Mazzucchelli
Dimensioni: 51 x 21 x 144
Informazioni aggiuntive
Custodia protettiva e panno antipolvere in microfibra inclusi.
Progettato e registrato in Australia